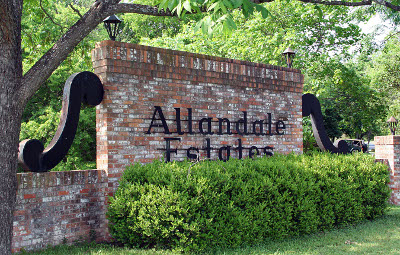 The North Shoal Creek Neighborhood Association (NSCNA) works to promote community in the area stretching from Burnet Road to Mopac, and from Anderson Lane to Hwy 183.
NSCNA works for our neighborhood. We monitor potential development projects, work on traffic issues like the Steck Ave. restriping, select Yards of the Month, plan social events such as the annual July 4 parade and party … and much more! When you join NSCNA, your membership fee helps fund these events and services. The neighborhood association also relies on volunteers to make these efforts a success.
Your NSCNA membership dues payment entitles all adults in your household to voting privileges at NSCNA meetings.
Become a Member – By Mail
To join the North Shoal Creek Neighborhood Association, download our membership flyer.
Fill out the form, and mail it with a $15 check, payable to NSCNA, to the following address:
NSCNA Membership
PO Box 66443
Austin TX 78766-0443
Become a Member – Online
You can use the web form below to join NSCNA. You can use a major credit or debit card to pay your dues online.
When you pay online you will be charged $16. That's the $15 annual dues plus $1 additional to cover additional processing costs.